July 29, 2020
New GCC Partner for enginei
Vessel Energy Management specialist Royston has appointed Elcome International LLC as its new partner for enginei in GCC.
The Dubai-based maritime equipment supplier and service support specialist will be responsible for providing sales and aftermarket technical support for enginei to the marine sector operating in the GCC region.
Royston, diesel power specialists, provide high quality, value added services and innovative support products to our global marine and offshore customer base worldwide. enginei is a product that Royston offer, a comprehensive and flexible energy management solution for marine industry providing bespoke digital solutions to meet the international needs of our customers.
The move comes as Royston continues to develop Vessel Energy Management sales to global marine owners and operators who are looking for a more competitive advantage, while safeguarding compliance with IOC requirements to go digital and aiding vessel performance in an evolving environmental legislative landscape.
enginei can be installed as part of a comprehensive suite of advanced digital marine technologies, designed to offer enhanced long-term operational safety, carbon and performance efficiency.
Vessel Energy Management uses flowmeters and sensors to accurately monitor the fuel and more widely the energy usage of a vessel. The data is collected, processed and relayed through on board interface units providing intuitive advisory information to empower the ship's master to optimise vessel speed, engines and necessary tactical judgement needed to reduce energy consumption.
Royston and Elcome both have vast knowledge and experience with marine vessels. Through the strong relationships with fleet owners, operators and IOCs, the strategy is to leverage on combined expertise and technical skills to secure additional market share and sector reach with continuous engagements.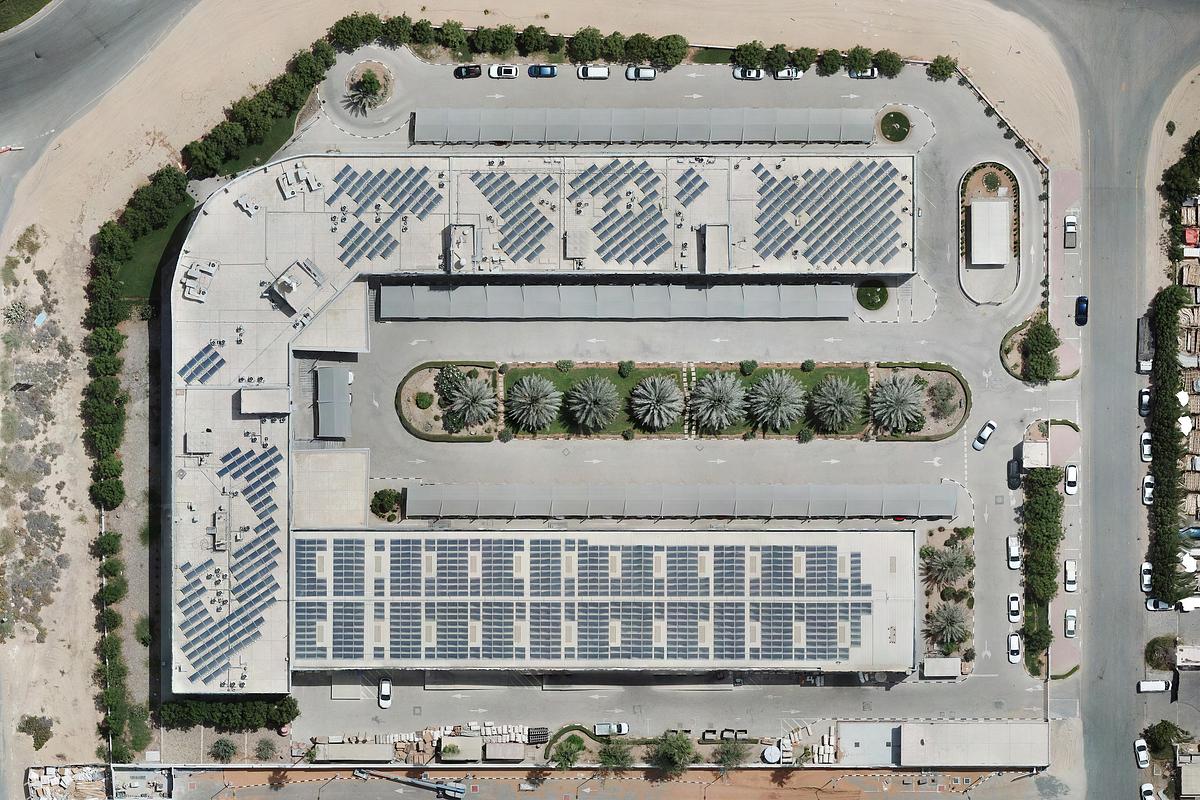 Alexis Nyeo, Area Manager (APAC) at Royston, said Elcome's in-depth knowledge and regional experience in supplying and supporting state-of-the-art maritime technologies makes them an ideal partner.
He added: "They will be representing a very beneficial, competitive and capable added value product from Royston. Through Elcome, we will be looking to extend our commercial reach, generating new opportunities and growth for both companies."
Pramod Nair, Elcome's Senior Manager, said: "We are delighted to be appointed as the local Partner for Royston. The collaboration will bring considerable benefits as we share a commitment to engineering technical expertise and have the same core values of service, excellence and quality."
Want to find out more?
Get in touch for more information and a no obligation quote.
Get in touch