&
Developed by Royston experts, building on over 40 years of experience in marine engineering.
enginei is a modular, solution-orientated fuel management product for the marine industry that incorporates a range of sophisticated tools, including an Electronic Fuel Monitoring System (EFMS). Visit our parent company website at
Royston.co.uk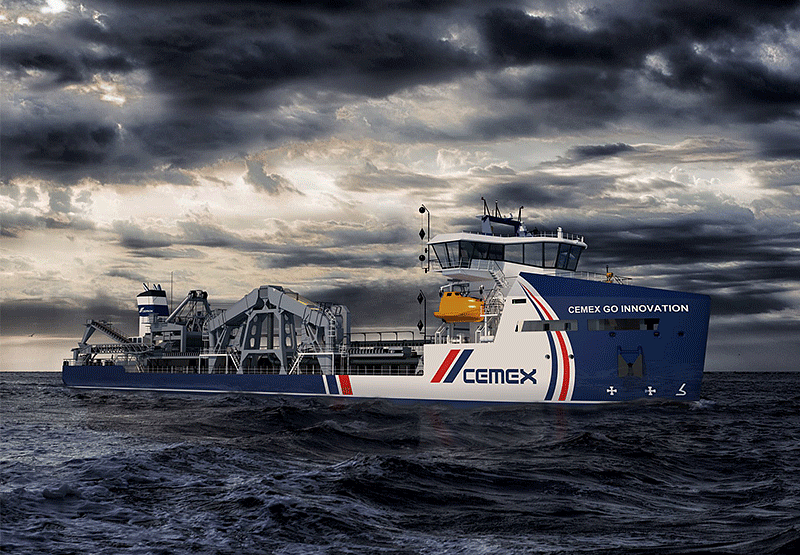 enginei: more than an EFMS
With engine
i

, we have created a reliable, environmentally-conscious energy management solution for ship owners, operators and charterers, that is more than just an EFMS.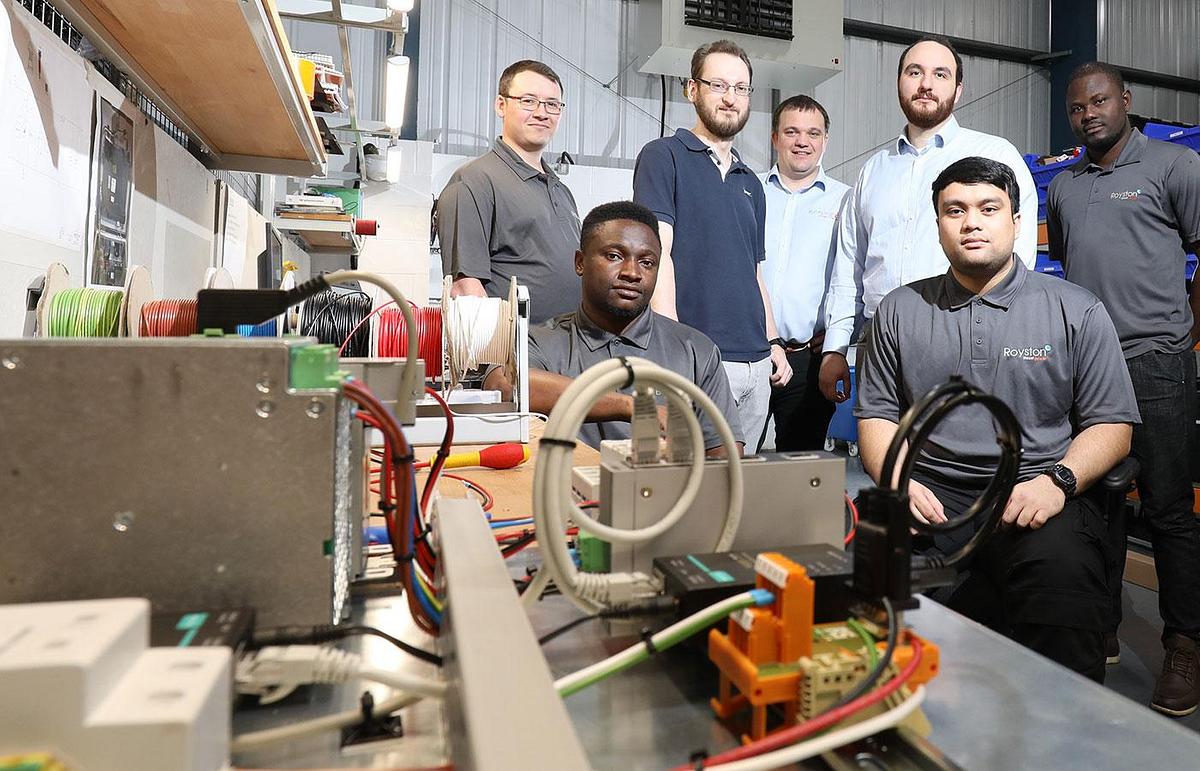 Fuelled by experience
An independently owned diesel engineering business, Royston has over four decades in the marine industry to its name and we believe it is the industry knowledge and experience combined with leading British University Academic expertise that enables enginei to lead the way for vessel fuel and energy monitoring systems.
Our product specialists are on hand to help our clients reach their goals by establishing flexible, bespoke solutions incorporating full project management from sale to installation and beyond.
What's more, with global offices, our teams and agent network working in partnership can offer local assistance and remote support wherever you need it.
Engineering is in our blood and the trust we have built as an award-winning industry expert is reflected in Royston's continued business growth.
Want to find out more?
Get in touch for more information and a no obligation quote.
Get in touch