&
Developed by Royston experts, building on over 40 years of experience in marine engineering.
enginei is a modular, solution-orientated fuel management product for the marine industry that incorporates a range of sophisticated tools, including an Electronic Fuel Monitoring System (EFMS).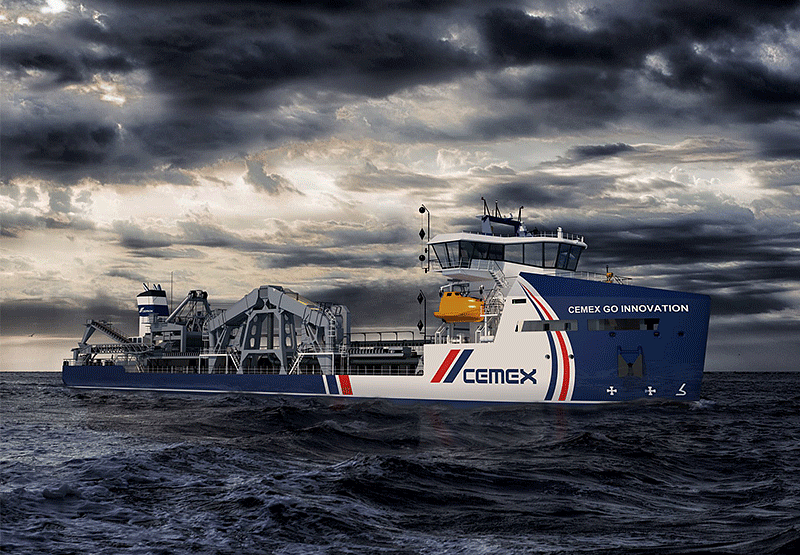 enginei: more than an EFMS
With engine
i

, we have created a reliable, environmentally-conscious energy management solution for ship owners, operators and charterers, that is more than just an EFMS.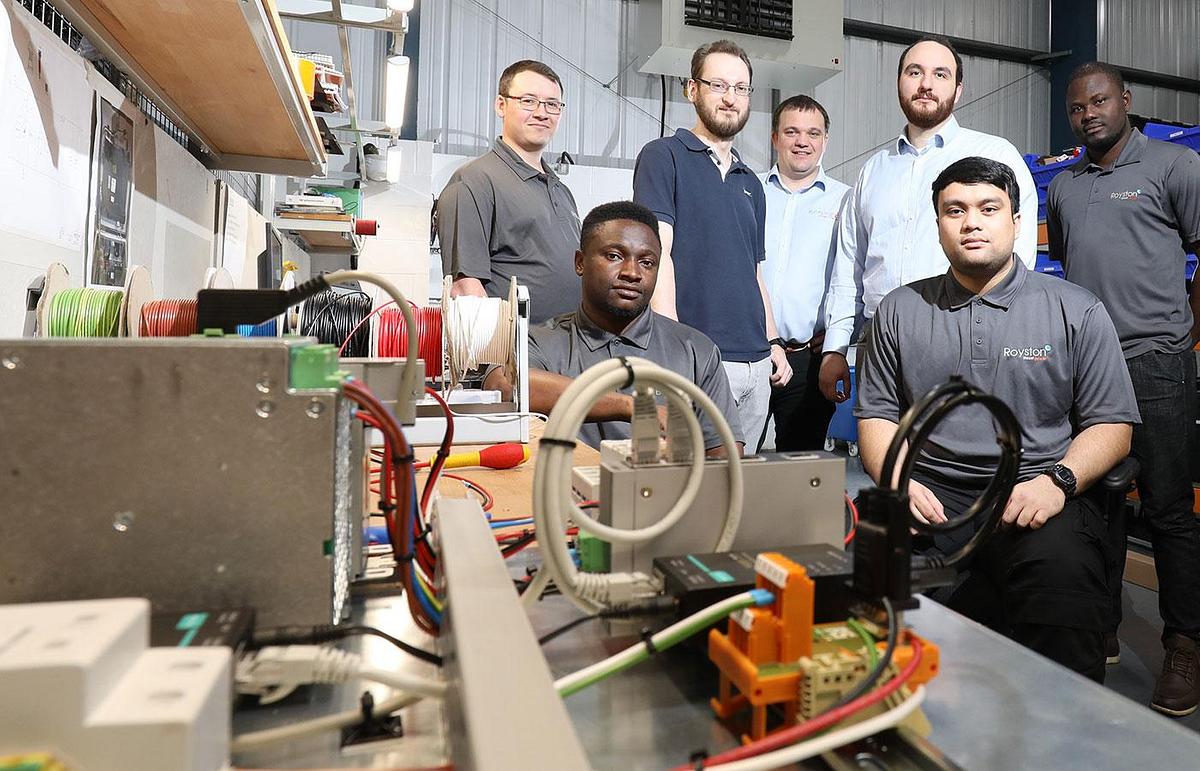 Fuelled by experience
enginei is powered by our international team of highly skilled marine engineers. Collectively, our team brings over 70 years of experience and a wide range of expertise to the table, in disciplines including: customer services, technical support, industrial marine research, software development, electrical engineering, data analytic algorithms, automation system design and new product development.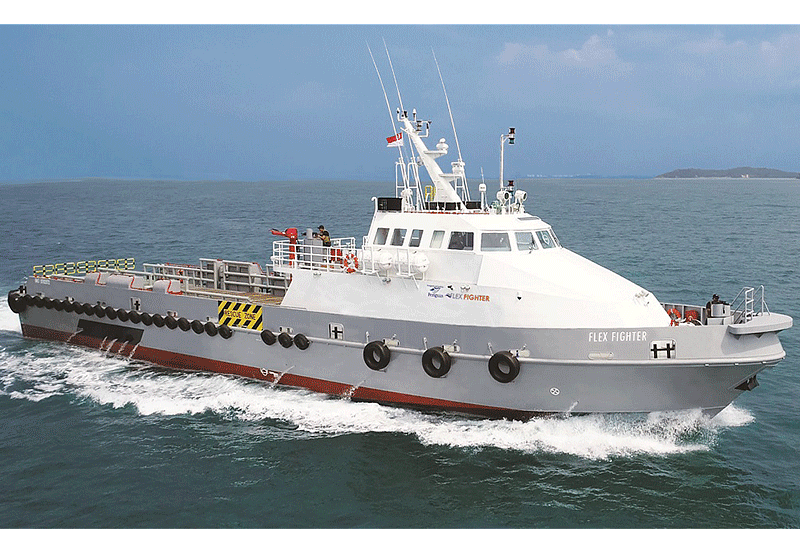 enginei & Royston
An independently owned diesel engineering business with four decades in the marine industry to its name, we believe it is the Royston heritage, passion and end-to-end service approach that gives enginei its edge.
Our values as a company are anchored in honesty, integrity and dedication. To us, customer relations is about getting to know our clients and establishing flexible, bespoke partnerships, delivering full project management from sale to installation and beyond.
What's more, with global offices, our teams and agent network can offer local assistance wherever you need it.
Engineering is in our blood and the trust we have built as an award-winning industry expert is reflected in Royston's continued business growth.
Want to find out more?
Get in touch for more information and a no obligation quote.
Get in touch