Case Study
enginei creates sustainability and eliminates the risk of fuel overspend, not quite enough? It'll help you win business too
Our offshore and terminal operator client, with a large OSV fleet in Africa, needed help to improve their fuel consumption.
Problem
Our client was under pressure to improve fuel consumption in order to maintain the confidence of a major oil industry client. A failure to identify and implement the right operational improvements was potentially going to result in losing the contract. To address this problem, the fleet owner asked the enginei team to carry out a full review of their vessels' fuel performance characteristics.
Solution
We subsequently visited the country of operation and undertook comprehensive vessel surveys and local market research to fully understand the situation. Having identified the relevant issues for both the vessel owner and the end client, we designed an integrated electronic fuel monitoring system (EFMS).
Our advanced enginei EFMS was able to automatically and effectively track and report on fuel consumed by individual engines and vessels, allowing our client to achieve optimum operating conditions.
Fuel Monitoring
enginei monitors fuel flow and consumption for all engines, boilers and bunkering operations; plus vessel speed, position, operational mode, engine running hours and more, delivering a full management system using the latest state of the art sensing technologies.
More about this feature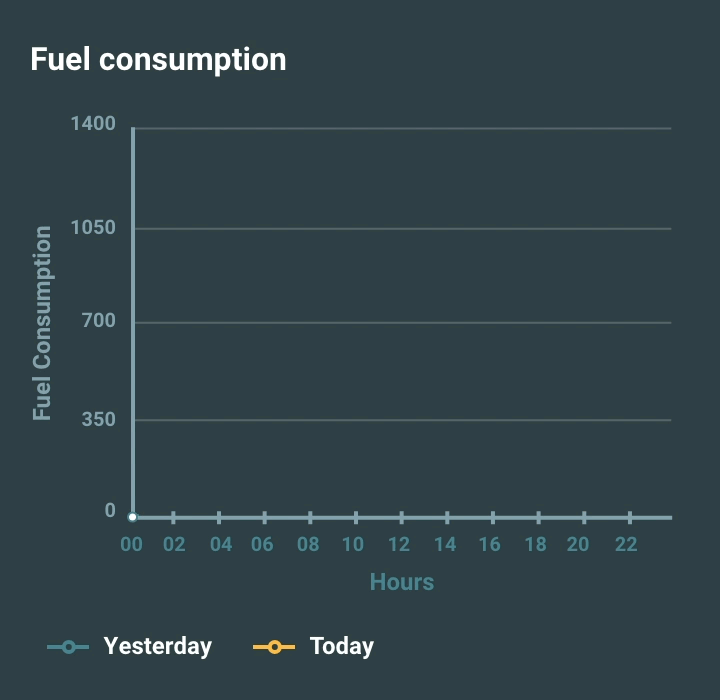 Tank Monitoring
enginei offers complete accountability with tank inventory measurement sensors that provides you with a comprehensive overview, based on real-time data and scalable to any number of operational tanks.
More about this feature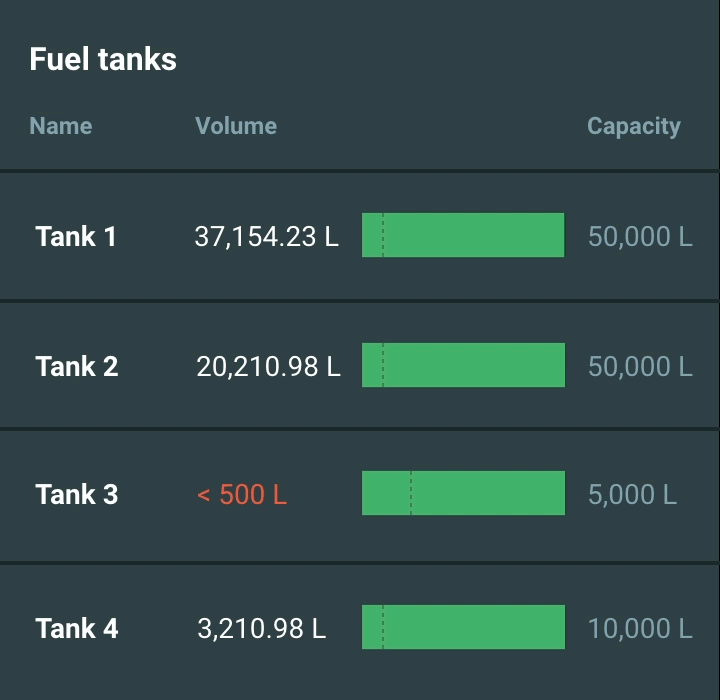 Results
The client was so impressed with the results that they installed enginei EFMS solutions across their entire fleet of 20 vessels.
With our help, the operator not only kept their existing IOC support contracts; their ambition and investment in smart technology won them new business from other major oil companies. In addition to these new contracts, enginei introduced a culture of accountability within the company and achieved considerable savings for their oil industry clients.
Want to find out more?
Get in touch for more information and a no obligation quote.
Get in touch