Case Study
enginei optimised vessel passages, and eliminated fuel overspend
We helped the client accurately log fuel consumption data to optimise vessel passages, providing them with a reliable tool that contributed towards their Ship Energy Efficiency Plan (SEEMP).
Problem
An operator of coastal tankers in an increasingly challenging economic environment and ever-tightening emissions regulations, was driven to optimise their operations through the gathering of quality data that was easy to trend, analyse and take action. Using the data it would help improve their operations both to reduce costs and improve revenue as well as improve operational efficiency in order to work quicker, smarter and offer their clients an industry leading logistics service provider.
Solution
We developed a tailored, on-board enginei software package and mounted a touchscreen computer on the bridge for them, allowing the captain to log ports, times, bunker cost, loaded or ballast, voyage notes and weather.
This information ties into their fuel consumption data recoded by enginei sensors, giving the operator reliable and detailed fuel reports as well as records of any trends, all feeding into their SEEMP.
Fuel Monitoring
enginei monitors fuel flow and consumption for all engines, boilers and bunkering operations; plus vessel speed, position, operational mode, engine running hours and more, delivering a full management system using the latest state of the art sensing technologies.
More about this feature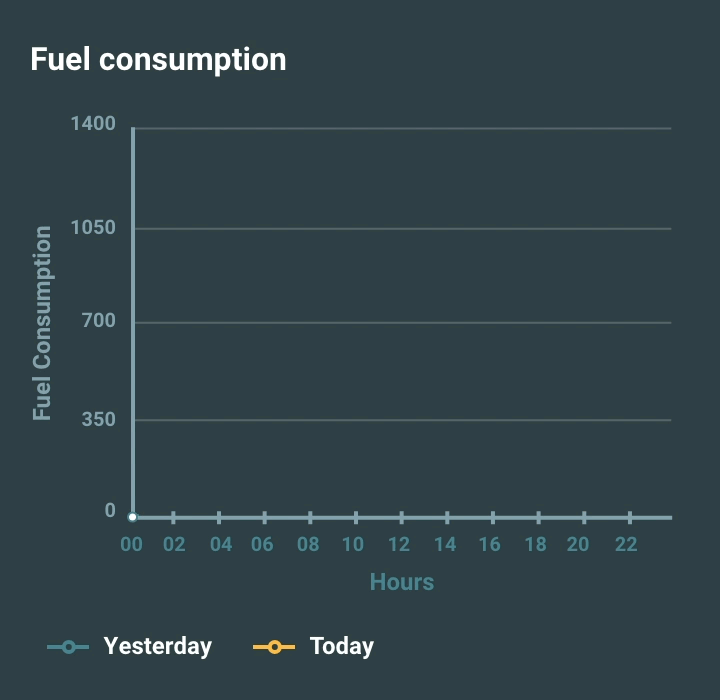 Performance Optimisation
enginei offers a range of performance optimisation features to improve your vessel operational efficiency, developed in collaboration with our team of data analysts, mechanical engineers and academic partners.
More about this feature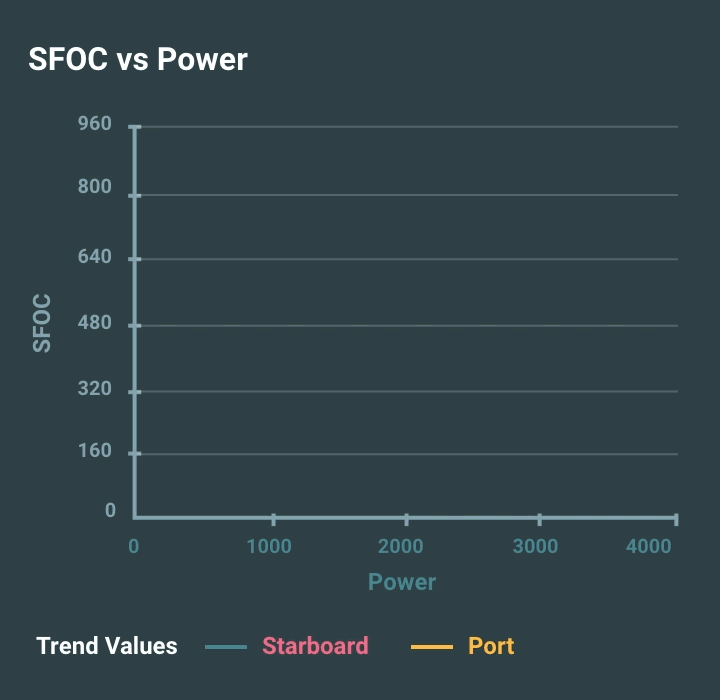 Emissions Monitoring
With enginei, we have designed and developed a Continuous Emissions Monitoring (CEM) solution, to help meet your data reporting and emissions compliance requirements.
More about this feature
Results
The client is now able to accurately establish a baseline consumption for its various passages, as well as the optimum speed for those passages depending on weather conditions.
After 6 months of recording the data, they found that their recommended steaming speed was too high on certain classes of vessels. By making a small adjustment of 0.5-1 knots, they are now looking at a considerable reduction on fuel consumption of up to 4% over 12 months without impacting vessel operations.
Want to find out more?
Get in touch for more information and a no obligation quote.
Get in touch