Case Study
enginei overhauls sustainability mission, by reducing BOTH carbon emissions and fuel expenditure
We helped our client reduce carbon gas emissions and cut fuel expenditure through the installation of advanced fuel monitoring systems in all ten of their major passenger vessels.
Problem
The operator links destinations in some of Europe's least polluted waters, and wanted to demonstrate their commitment to the sensitive maritime environment. The aim was to accurately monitor and report on the fuel consumed by each of a vessel's engines while in service during the busy summer season – in order to establish and implement the most efficient operating parameters for individual ships.
Solution
Fuel Monitoring
Coriolis flowmeters were installed and on some vessels existing torque sensors were connected to enginei. This allowed the operator to monitor fuel consumptions in line with speed and power, identifying and addressing any engine variations as they occurred. Additionally, a special ETA feature on the display screen enabled the client to manage the vessel's arrival times more precisely.
More about this feature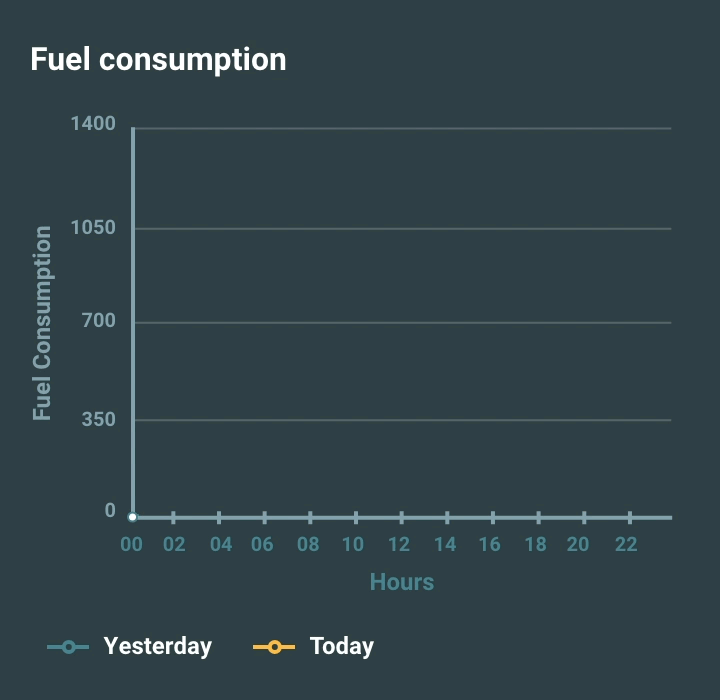 Emissions Monitoring
Data output for each vessel was supplied to the company's HQ, so that a complete analysis of vessel performance could be maintained in relation to weather, tidal and loading conditions, speed across the water and sea state.
More about this feature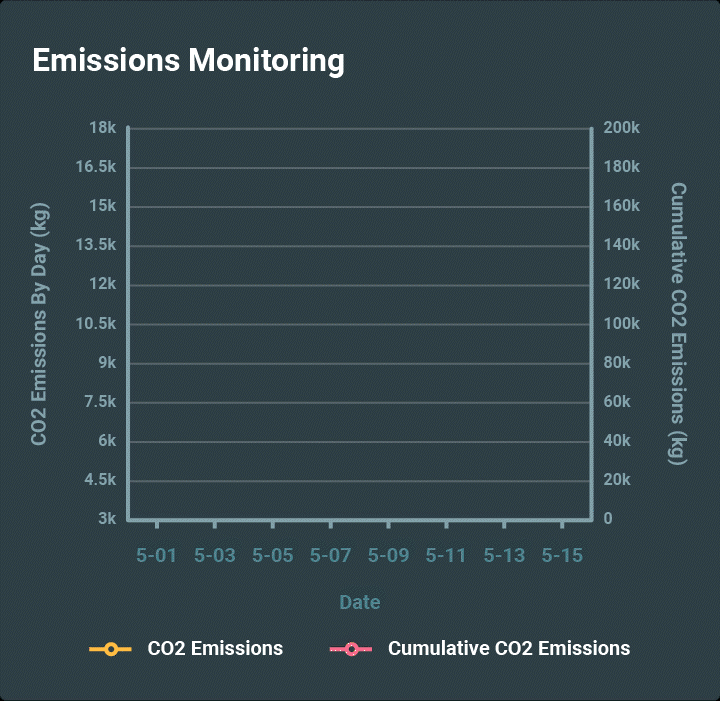 There were considerable logistical issues to contend with due to a range of varying routes with overnight stops on remote islands, and as the vessels were operational all work on the fuel pipelines had to be carried out overnight.
Results
The enginei solutions we implemented allowed us to successfully navigate logistical challenges and avoid any delays or problems that would have caused considerable disruption to ferry schedules and passenger travel plans.
The aim was to achieve a minimum 5% reduction in greenhouse gas emissions and fuel expenditure. Early conservative indications from the client show that the actual performance is likely to exceed this target, with an anticipated annual fuel savings of more than £450K and a reduction in CO2 emissions of 1,800 tonnes.
This represents a significant improvement on the client's carbon footprint and bottom line financial performance, with installation costs expected to be recouped within a year.
Want to find out more?
Get in touch for more information and a no obligation quote.
Get in touch